FLEET MANAGEMENT/MAINTENANCE
FLEET MANAGEMENT/MAINTENANCE
FLEET MANAGEMENT/MAINTENANCE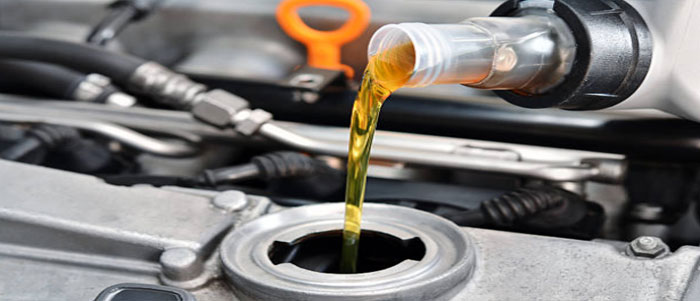 At Apex Fleet Services we customize our fleet management services to address your individual fleet needs. Our focus on preventive maintenance and early diagnostics will save on costly repairs and downtime. Our maintenance program will track and service each individual fleet vehicle based upon manufacturer guidelines. Let us take care of your vehicle maintenance and service schedule so that you can take care of your business.
Our basic maintenance services include:
Customer Required Inspections
In addition to DOT inspections, Apex Fleet Services handles customer-required inspections. For all your customer-required inspection needs, contact or visit Apex Fleet Services in Murray, UT 84107.
DOT Inspections
State Department of Transportation's (DOT) require inspections for safety assessments. The Department of Transportation relies on appointed and licensed auto repair shops to conduct vehicle-only inspections. Apex Fleet Services is certified to conduct these inspections. For your DOT inspection needs, contact us at 801-262-5848 or visit Apex Fleet Services today.
Oil, Lube, and Filter
Engine oil, or motor oil, is the oil used for lubricating the various parts of your truck's internal combustion engine. The oil reduces wear, lessens friction, cools the engine parts, and inhibits corrosion. One of the cheapest and most effective ways to prolong the life of your truck's engine is to have its oil and oil filters changed regularly. Oil changes keep engines healthy. With regular oil changes, your engine will run stronger for longer. Contact Apex Fleet Services in Murray, UT 84107 today for all your oil change needs. Our experts will change your truck's oil and oil filters if needed.